Limoncello of Villa Paradiso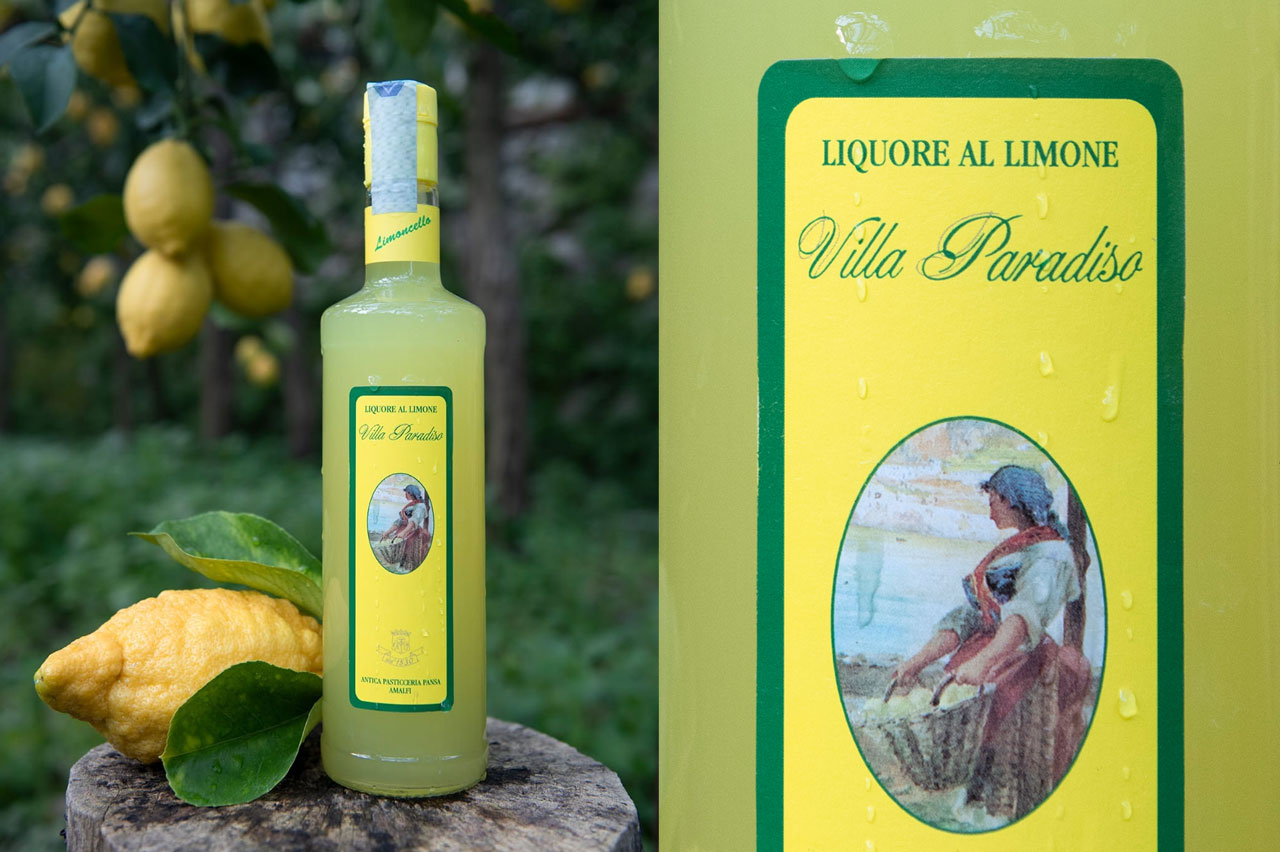 description
We take you with us to the heart of the Valle dei Mulini, precisely to Villa Paradiso, the Pansa family's lemon house, where wise hands and fearless hearts have dedicated their lives to the cult of the IGP Costa d'Amalfi lemon.
From these luxuriant fruits comes this lemon liqueur, ideal to conclude your convivial moments, to accompany the wonderful desserts of our pastry or ice cream. Our limoncello should be served iced to enhance the organoleptic note that only the lemon of Villa Paradiso can give.
Ingredients: Water, Villa Paradiso lemon peel infusion, sugar.
Alcohol content: 30%.