Lemon pasticciotto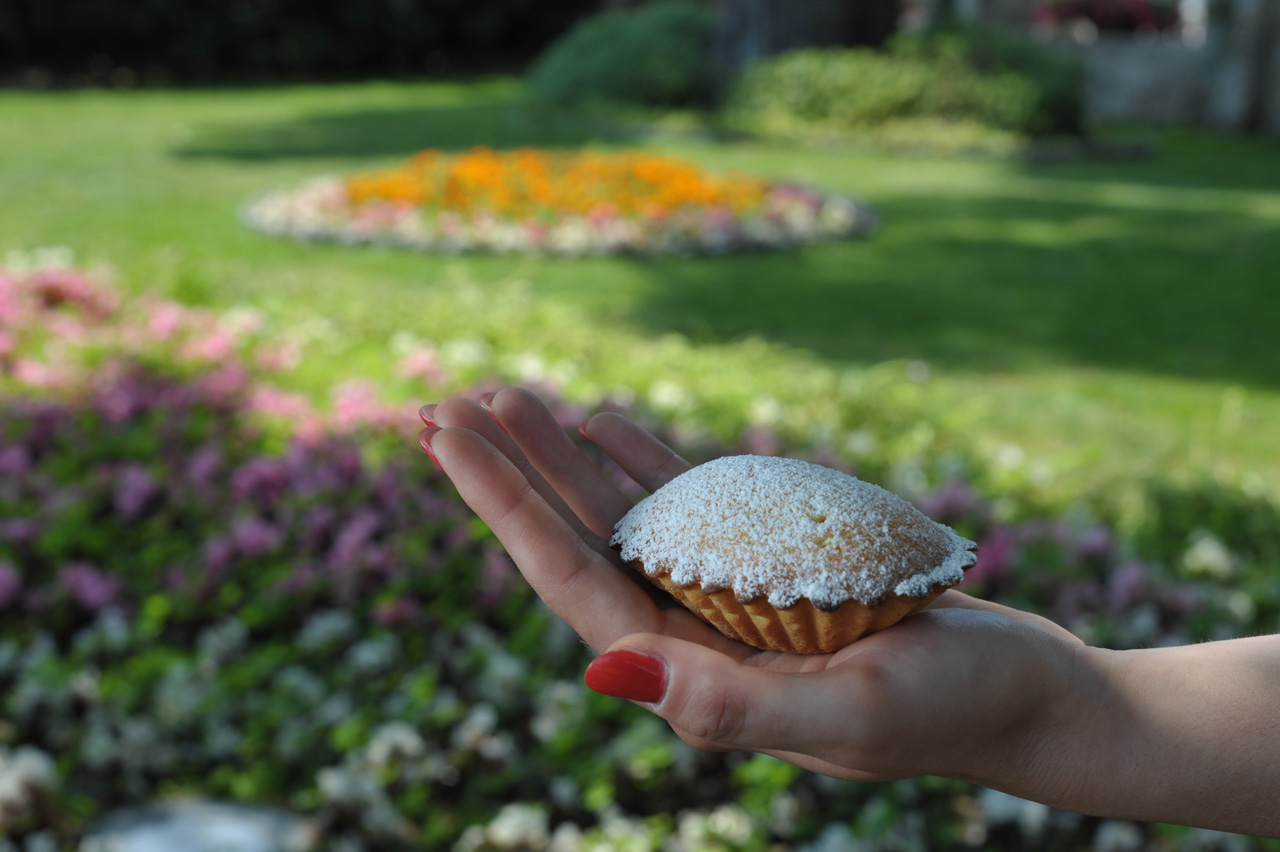 description
Conservatives will accuse us of lese majesty, but in full respect of the classic version, try to taste the lemon pasticciotto at least once and you will not be disappointed! Finally, the lemon pasticciotto is just a click away.
Ingredients: Shortcrust pastry (00 flour, butter, powdered sugar, sugar, cornstarch, eggs, egg yolks, leavening agents), custard (milk, sugar, 00 flour, egg yolks, cornstarch, vanilla bean), lemon paste (lemons azienda agricola fratelli Pansa, sugar).
Allergens in evidence

Prodotto "Pansa a Casa tua"
Il prodotto sarà acquistabile solo se rientri nella
fascia di territorio oggetto dell'iniziativa