Sacher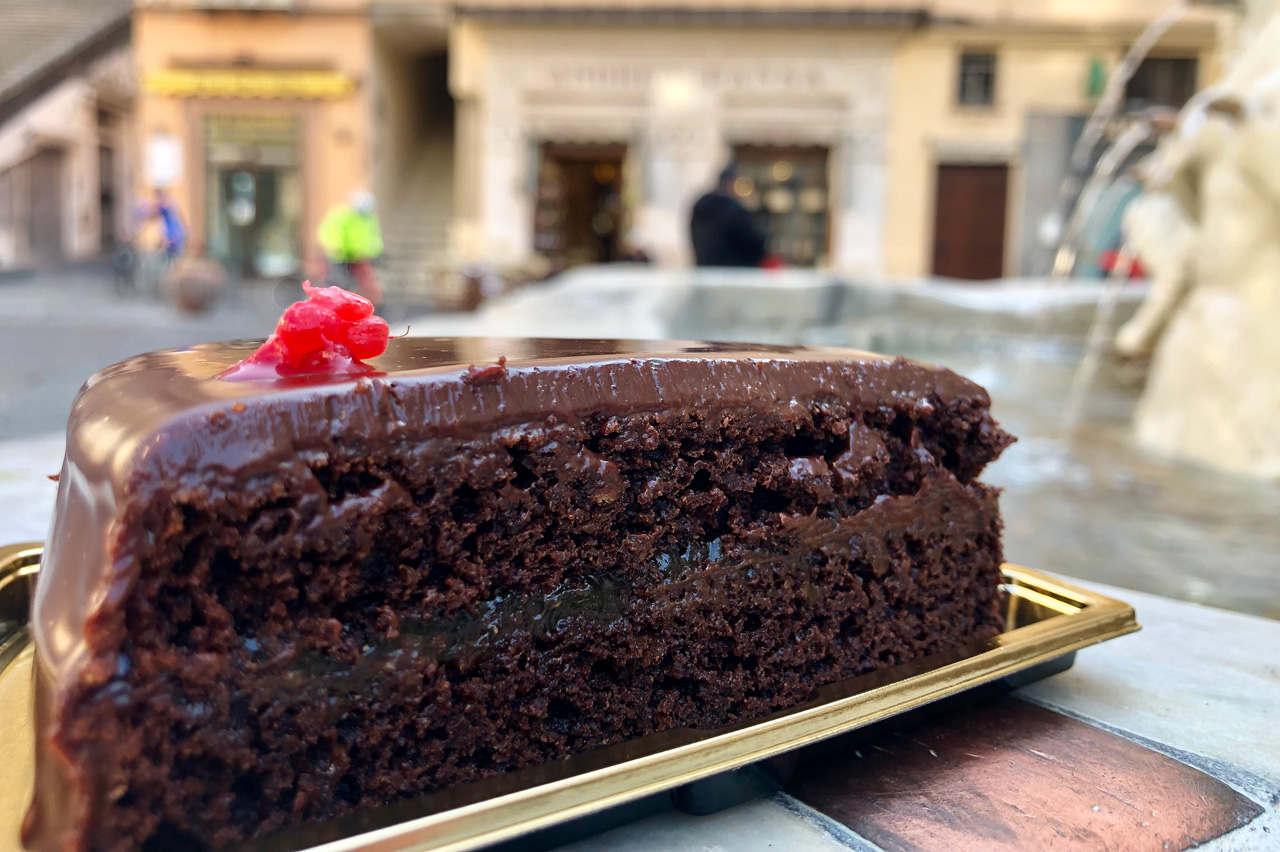 description
One of the classics of international confectionery revisited in an Amalfi style. Finally, even the Sacher is just a click away.
Ingredients: Base (powdered sugar, butter, sugar, egg whites, shelled almonds, egg yolks, flour00, bitter cocoa, leavening agent), Filling (apricot jam), Frosting (dark chocolate 61% cocoa (cocoa beans, cocoa butter, sugar, emulsifier: soy lecithin, natural vanilla extract), fresh cream 35% m.g., glucose).
Allergens in evidence

Prodotto "Pansa a Casa tua"
Il prodotto sarà acquistabile solo se rientri nella
fascia di territorio oggetto dell'iniziativa