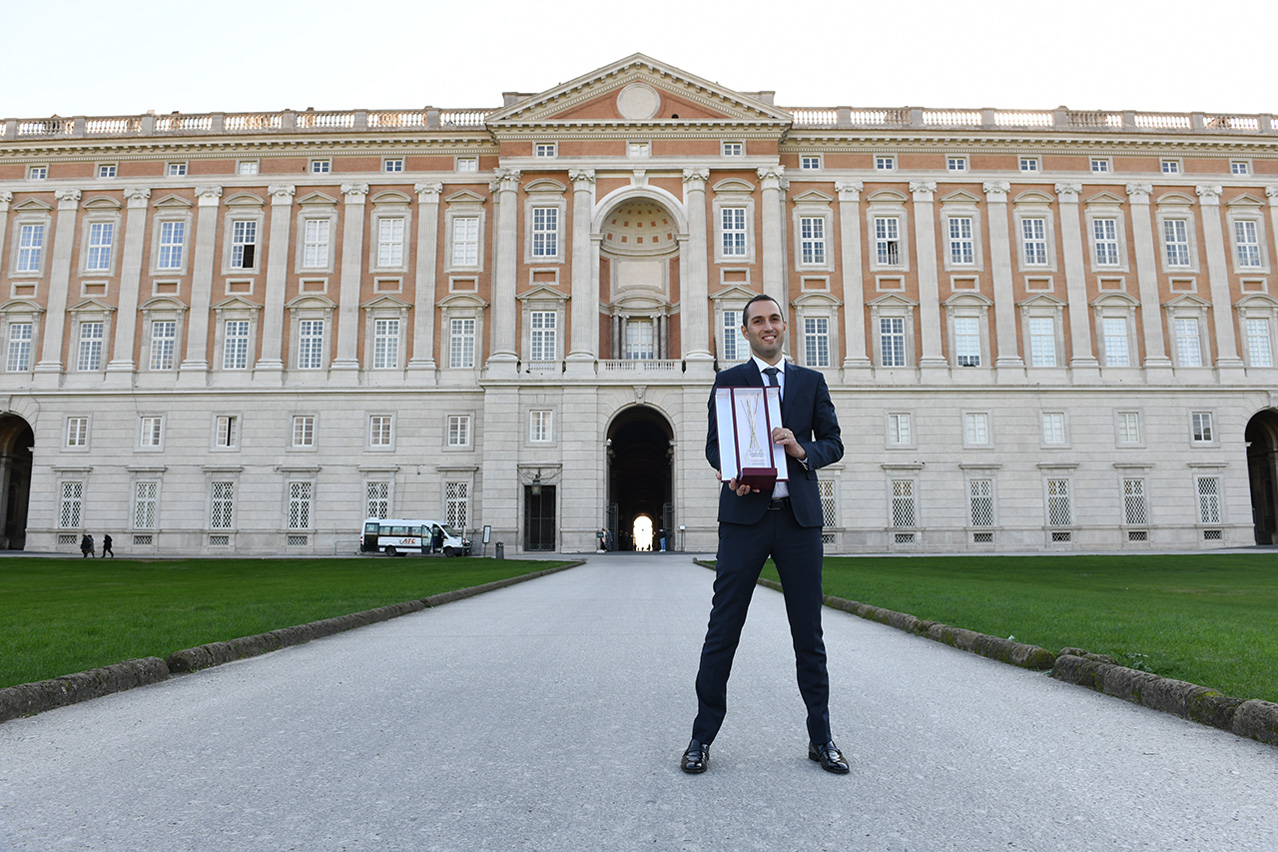 An important award the one given to us on Saturday, November 17, 2018 by the Foreign Press Association in Italy, during a beautiful ceremony at the splendid Reggia di Caserta.
Pasticceria Pansa received it in the category of Italian Historical Exercises because we were recognized for "fidelity in quality in its 188 years of life". A motivation that fills us with joy and pride because it certifies the value of the work done so far and confirms that it is in line with the quality and commitment of those who have preceded us in the management of the company.
An award received in a setting of extraordinary beauty and that commits us to ensuring that "quality" is always the guideline of our choices today and in the future.