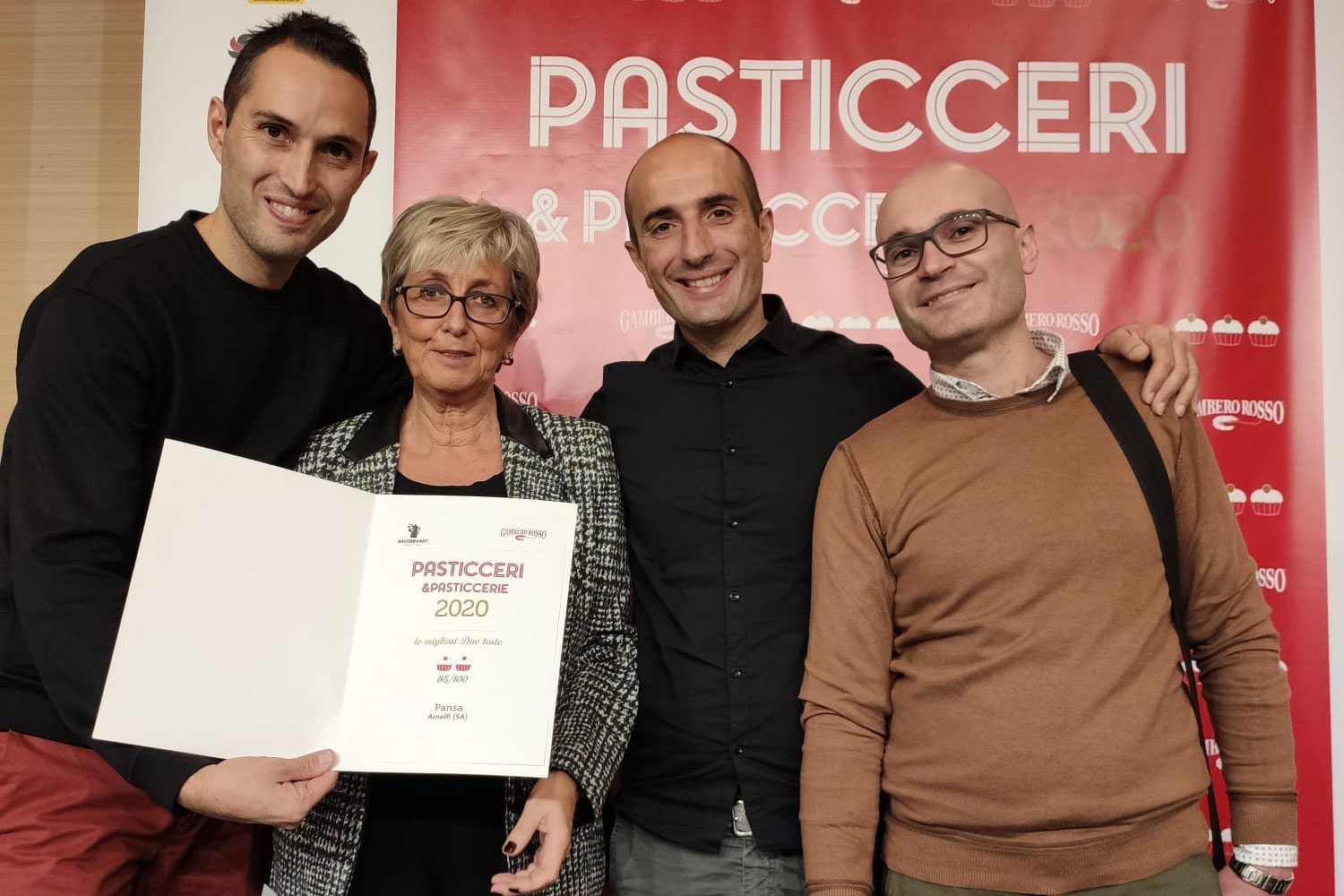 Pasticceria Pansa reaffirms itself in the Olympus of Italian pastry! Yes, also this year Gambero Rosso has reconfirmed the 2 Torte in the 2020 guide "Pastry Chefs&Pastry Shops".
This is not just another recognition, but a certificate of esteem that comes from the highest reference of food and wine in Italy and in the case of the guide "Pastry Chefs & Pastry Shops" is assigned to the highest exponents of our pastry after a careful screening from north to south of the peninsula.
A result of which we are immensely proud and that spurs us to grow more and more, in preparation, taste, innovation, creativity, to reach more and more important sweet goals!