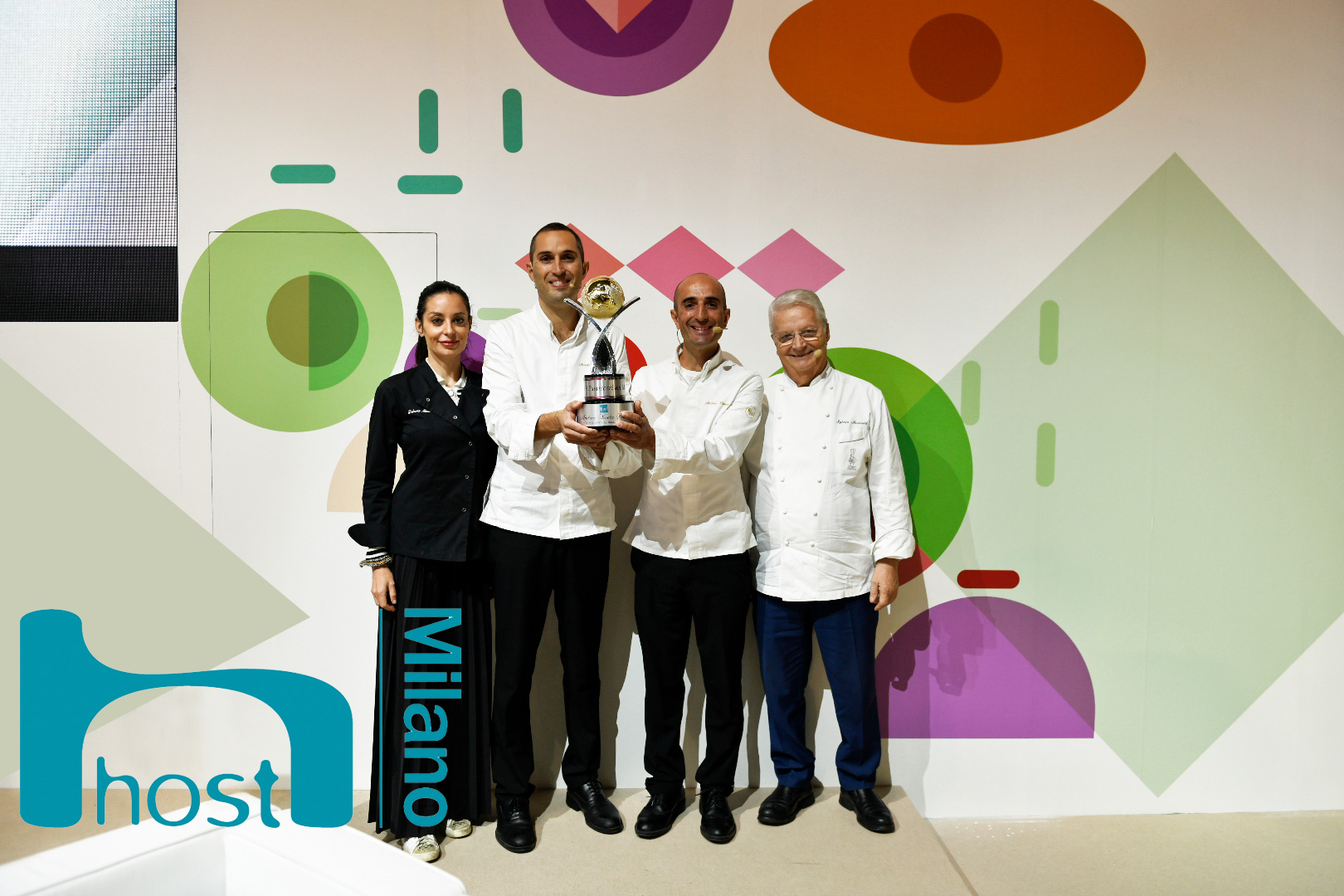 "They were so sparkling, they looked like jewels on display on silver trays." Since we are talking about luxury, that's how we would imagine the description of our taste jewelry,
 
It is an unimaginable honor for us to have been called today to represent the excellence of world pastry at Host, an international event that is taking place in these days in Milan, in order to witness the value that being part of the Luxury Pastry has for us.
 
The luxury of excellence, the luxury of being able to maintain an artisanal production that makes every aspect of our pastry distinctive, the luxury of a family welcome that for generations we have been giving in person every day to tourists from all over the world, who return home with a piece of Amalfi in their hearts that smells of Pansa's pastries.
We have tried to tell this story and much more this morning on the Host stage, supported by a giant of world pastry, Iginio Massari, whom we are honored to have as a friend and guide in this journey to the top of the Olympus of world Luxury Pastry.
An even greater honor, then, to be awarded for our communication approach, to which we devote body and soul, as well as to our pastry, to stay close to our customers, who over the years have become our big digital family.
In this moment of restart, we are more proud than ever of this recognition, but above all of being part of the great family of the world Luxury Pastry, from which we know we can learn a lot, returning the luxury of authenticity and genuine goodness of the sweets of our artisan tradition.