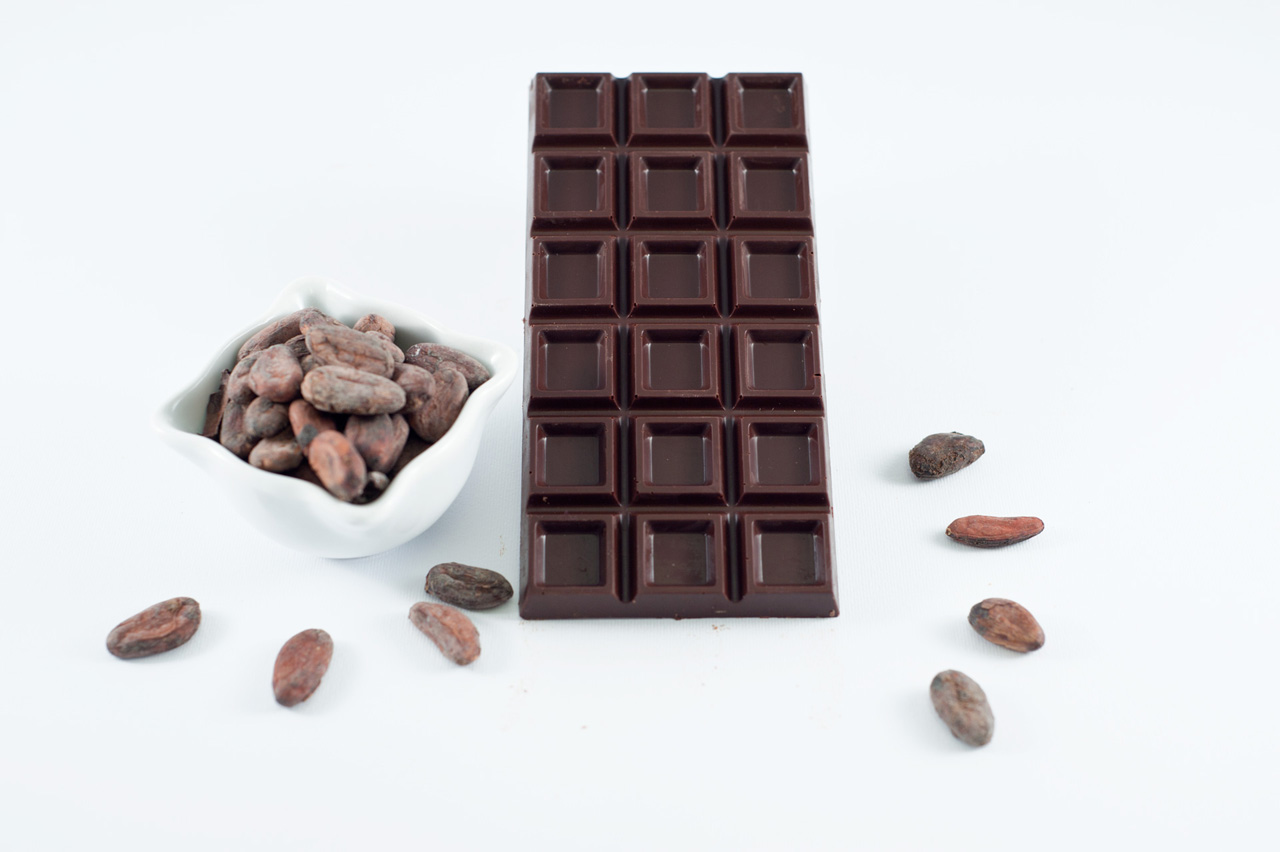 description
Exaltation of a genre
A true chocolate enthusiast could never turn down the opportunity of tasting 100% cocao at least once in their life.  Abbandon yourself to a true palatal experience.
Ingredients: 100%  cocoa beans from Ecuador
Expiry date: 12 months from the date of production, to be kept in a cool dry place.